Welcome to
SD Accounting Services
Accounting firm for all sized business
We are Accounting, payroll, and technology consulting company which offer wide-ranging range of services for business owners and independent professionals.
Our goal is to provide individuals and small businesses high quality bookkeeping & accounting services.
SD Accounting Services is Accounting firm for all sized business.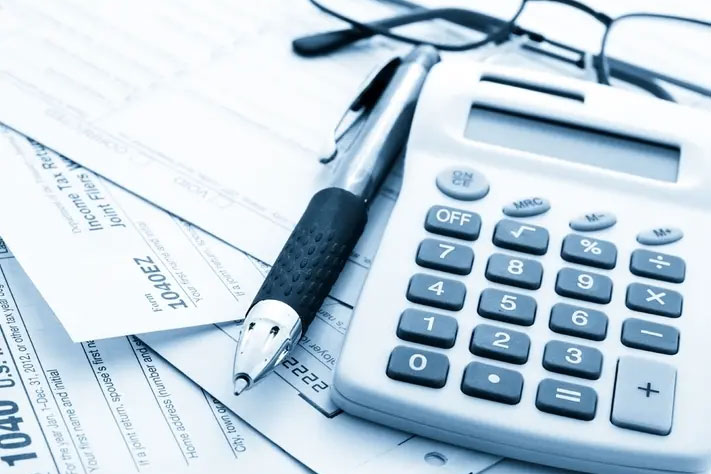 Our core values of professionalism, responsiveness and quality have allowed us to develop a loyal client base. Our dedicated and professional team aims to help individuals and small businesses efficiently manage their finances to maximize benefits at tax time. We serve a number of industries, and all of our services are performed with accuracy, quality and professionalism.
If you are interested in a free consultation, visit our contact page.
About the owner
The owner and operator, Dhaval Patel has years of experience in the public and private accounting industries. Here, he has gained substantial knowledge in various accounting processes. He Has worked with hundreds of startups and small businesses across the globe to streamline the back office, increase efficiency and boost profitability.
Whether it's the day-to-day bookkeeping, payroll, BillPay, Stripe integration, financial reporting, or tax filing, there's no denying cloud accounting is here to stay and is the present and future of financial management